Comprehensive Wealth Management from Professional Advisors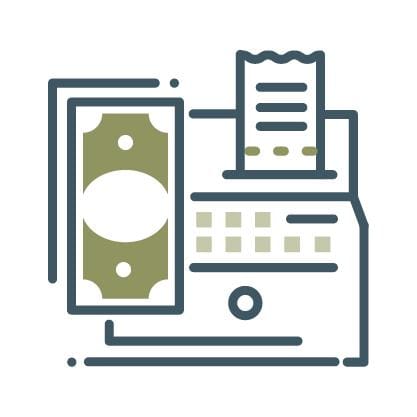 Financial Planning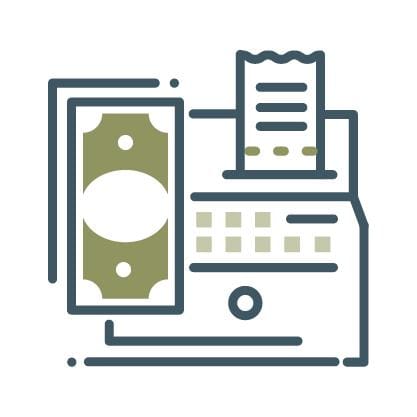 We start with understanding your income and expenses and finding ways to help you save.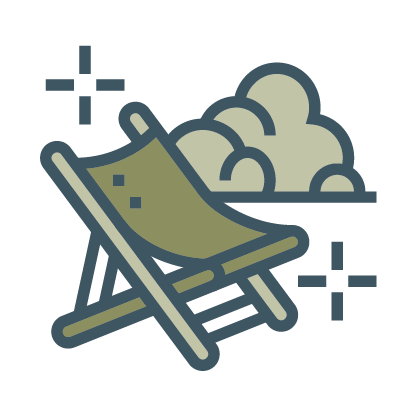 Retirement Planning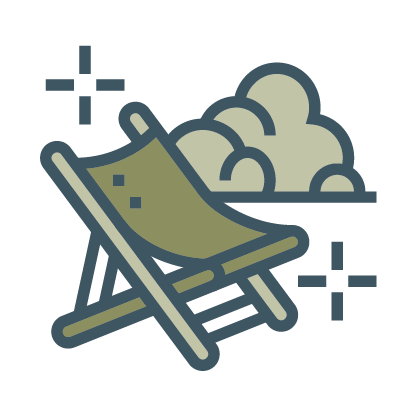 We look at your current options and past accounts, to consolidate and optimize investments where we can.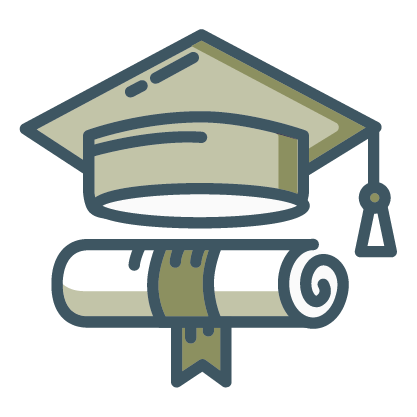 College Savings Plan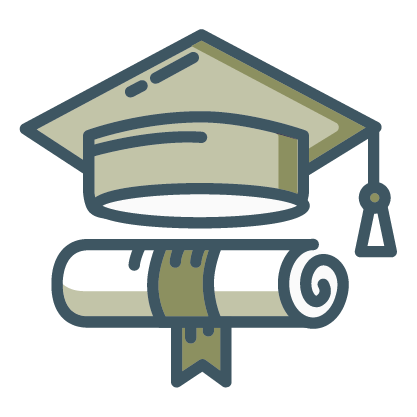 We discuss various ways of saving for post-secondary education, based on your ability and personal philosophy.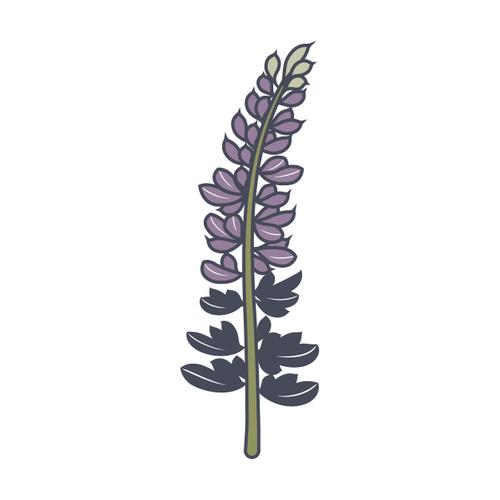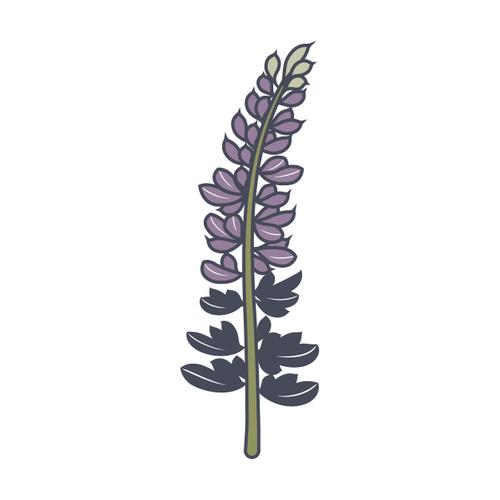 Our Perennial Plan makes it affordable to get sound financial advice now on money decisions that will affect your future.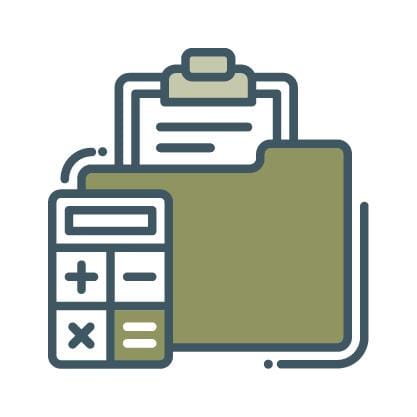 Investment Analysis & Portfolio Management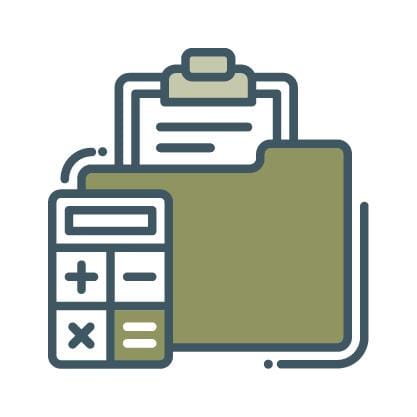 We construct the optimal investment mix to fit your personal circumstances and monitor it quarterly to ensure it works as hard as possible to help you achieve your short- and long-term goals.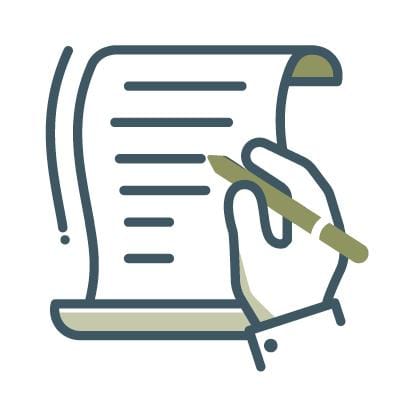 Estate Planning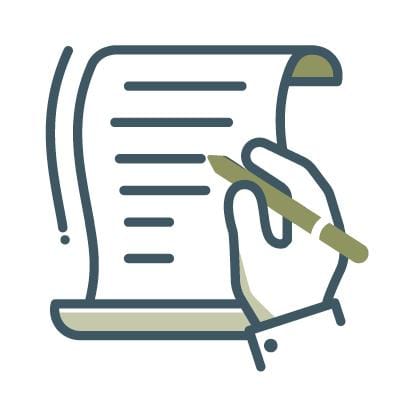 We ask about your legacy plans, and make sure your investment accounts adhere to them.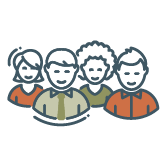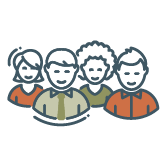 We have decades of experience creating retirement plans—an important employee benefit—for companies of all sizes.
We are honest, candid, and experienced. We want you to have long term financial success. We will listen first, guide you, and help you take ownership of your financial life.
To better understand all the ways we can help investors like you, read these Client Stories: