You deserve the professional financial advice today that you need to achieve the future you envision.

perennial plan
We believe the financial industry has traditionally been eager to advise people only once they have accumulated significant wealth. We want to change that with our new Perennial Plan, which makes it affordable to get sound financial advice now on money issues that that will affect your future. You'll be empowered to take control of your finances so you can face life changes and decisions confidently, with a plan suited to your lifestyle, goals, and values.
Our month-to-month model gives you consistent access to our financial advisors, so you will have regular support and trustworthy, informed answers to your questions on a wide range of topics.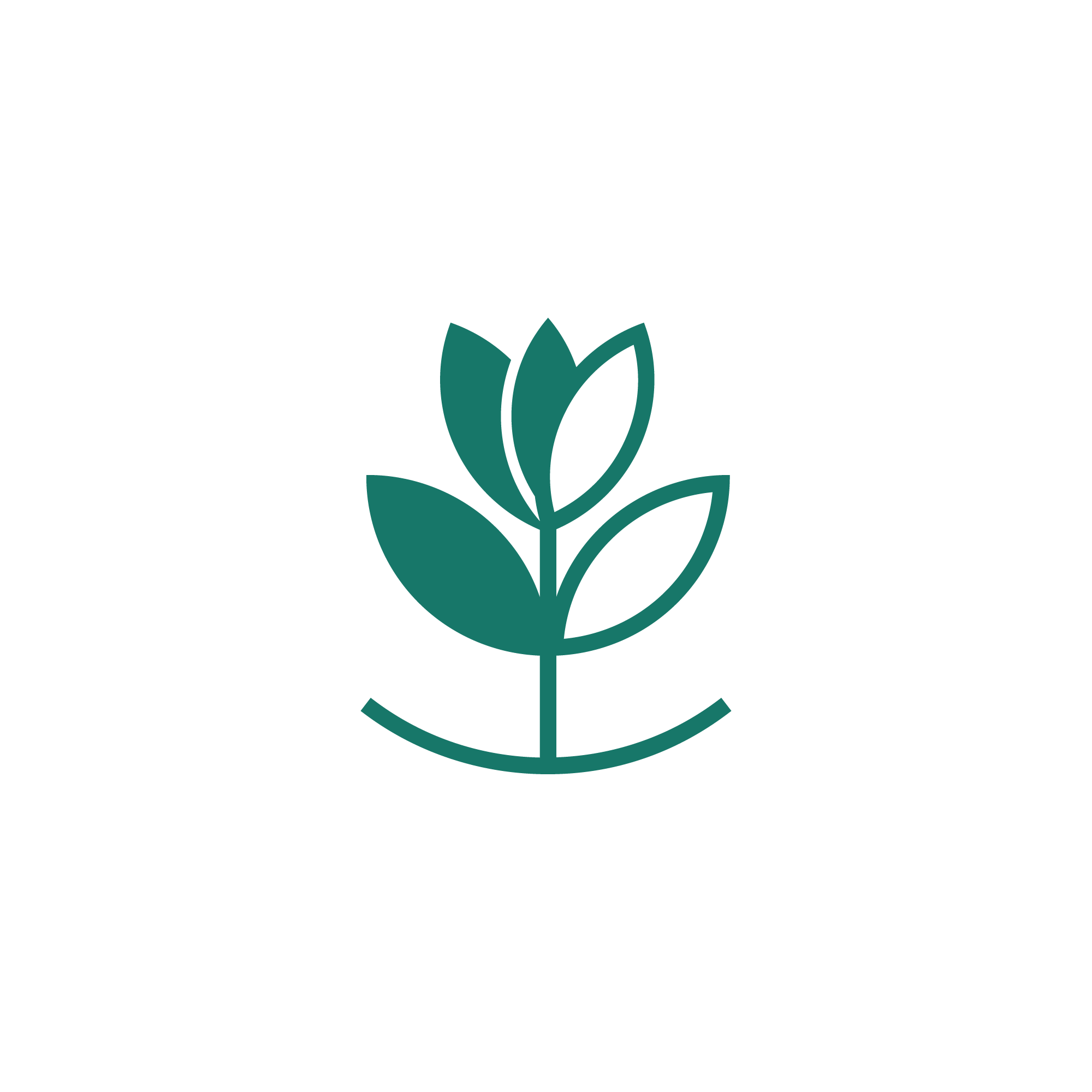 BUILDING ON THE PAST
Debt repayment planning
Refinancing loans
& mortgages
Managing student loan debt
Improving credit
Financial psychology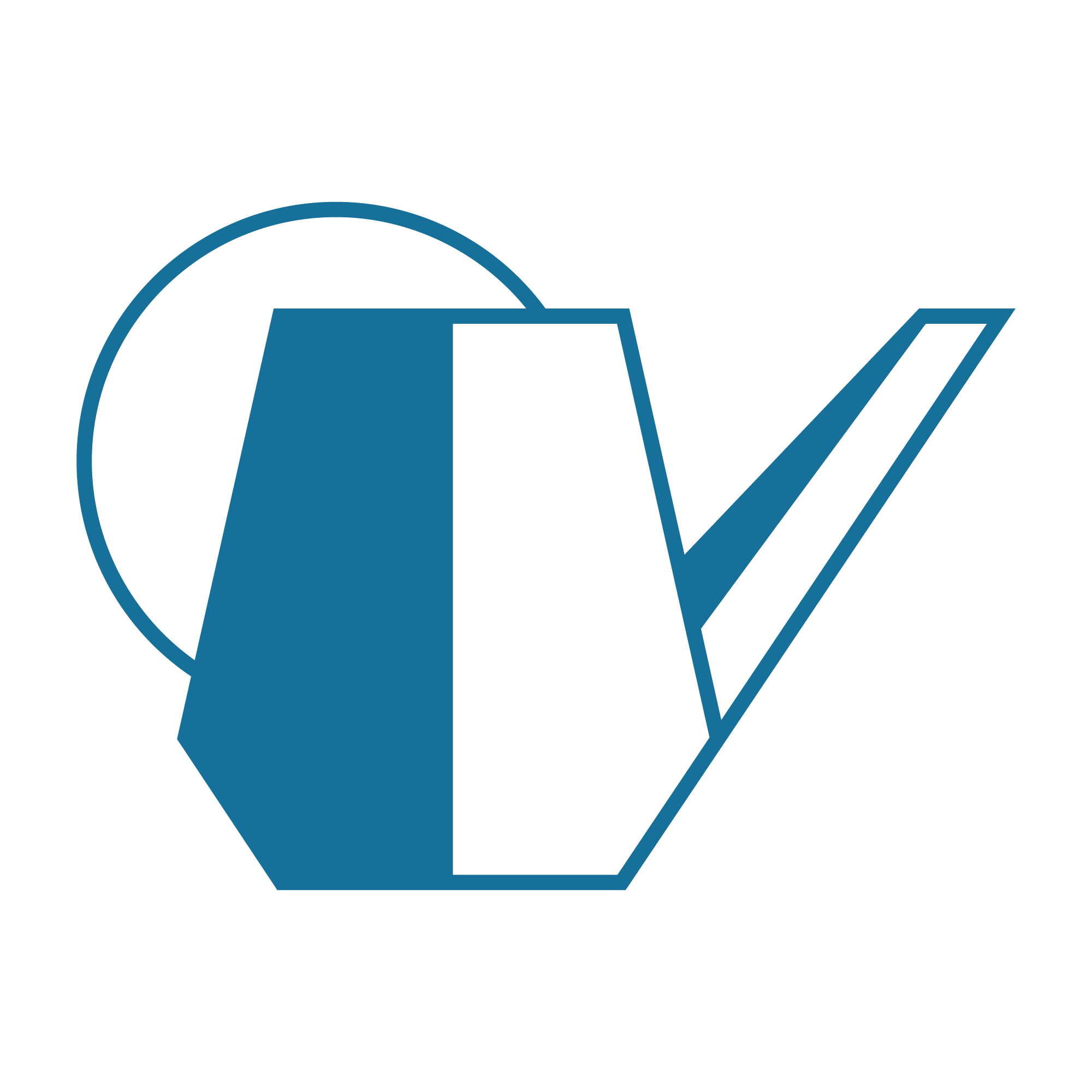 ENHANCING FINANCES TODAY
Budgeting & saving
Investment review and recommendations for your outside accounts
Portfolio management
Talking through major decisions & transitions
Combining finances with a partner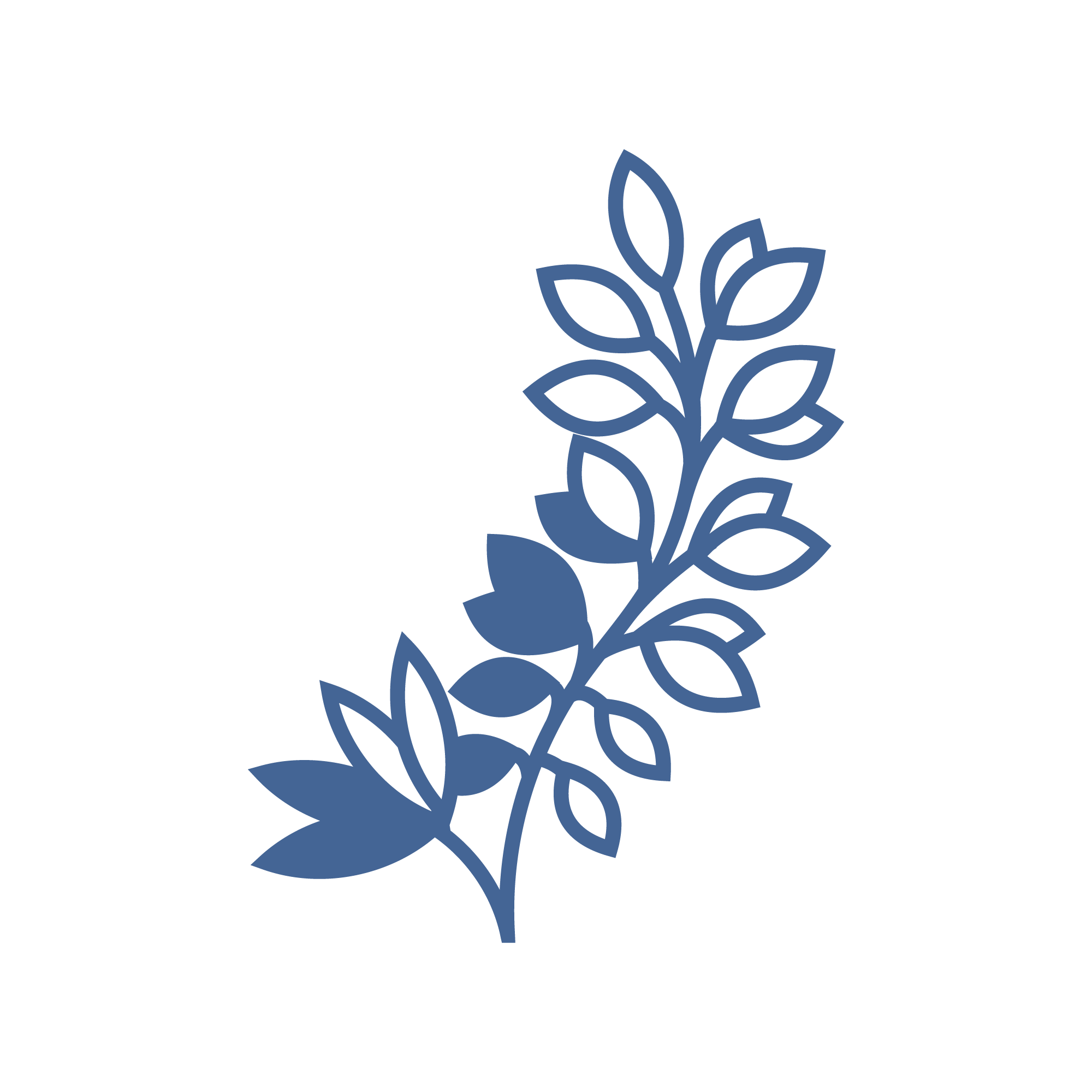 PLANNING YOUR FUTURE
Goal setting for you & your family
Saving for big expenses & life events
College saving options
Retirement planning
Thorough review of retirement accounts, including investment options & allocation
Here's how it works.
As a subscriber, you're entitled to 15 minutes of one-on-one advice each month. We can have one formal meeting, or touch base throughout the month, depending on your schedule and style. You're welcome to call us or schedule a web meeting to talk through and work on whatever you need. We'll make sure you have any materials needed for the meeting and will follow up with any information or tools we discussed. Our advisors will also be available to you via e-mail to answer ongoing questions during the month to keep you on track. We want our community to remain engaged and learning. As a subscriber, you'll receive regular e-mail communications with personal finance advice, interesting articles, and webinars and videos by our team and other organizations.


How it's different.
We are fiduciaries in this capacity, which means we put your best interest first. We are fee-based, so our recommendations are detached from any consideration of commissions, fees, etc. Our month-to-month model gives us the flexibility to build a program unique to your goals, questions, and schedule. We understand that you may have assets in different places. We look at the full picture and put all of your financial information in one place to ensure that you have a streamlined plan for the future. Our ultimate goal is to make managing your finances easier than ever.


Affordable & contract-free.
This program is $60 a month, charged on the 15th of the month. There is no contract and you can cancel anytime. If you cancel during the month, your membership will expire at the end of that month. At our first meeting, we can go through the simple online form to get you set up on auto-pay. Besides the payment form, the only other paperwork we require is the signing of our "Wealth Management Consulting Agreement", which we will walk you through.


GET STARTED TODAY!