You deserve TRUSTWORTHY PROFESSIONAL SUPPORT TODAY TO HELP YOU ACHIEVE YOUR GOALS FOR THE FUTURE.

perennial plan
Growing financial wellness and wealth takes consistency and care. The Perennial Plan offers just that: sound advice and coaching that empowers you to take control of your finances and face decisions confidently, with a plan suited to your lifestyle, goals, and values.
If you are starting your career, we share our expertise so that you can build a solid foundation. If you are facing obstacles in a new life stage or evolving business, we provide coaching to move you forward. Our mission is to address your unique and everchanging questions to provide peace of mind and success as you view it.
Our month-to-month model gives you access to our trustworthy financial advisors' on-going support and informed answers to your questions on a wide range of topics. These often include: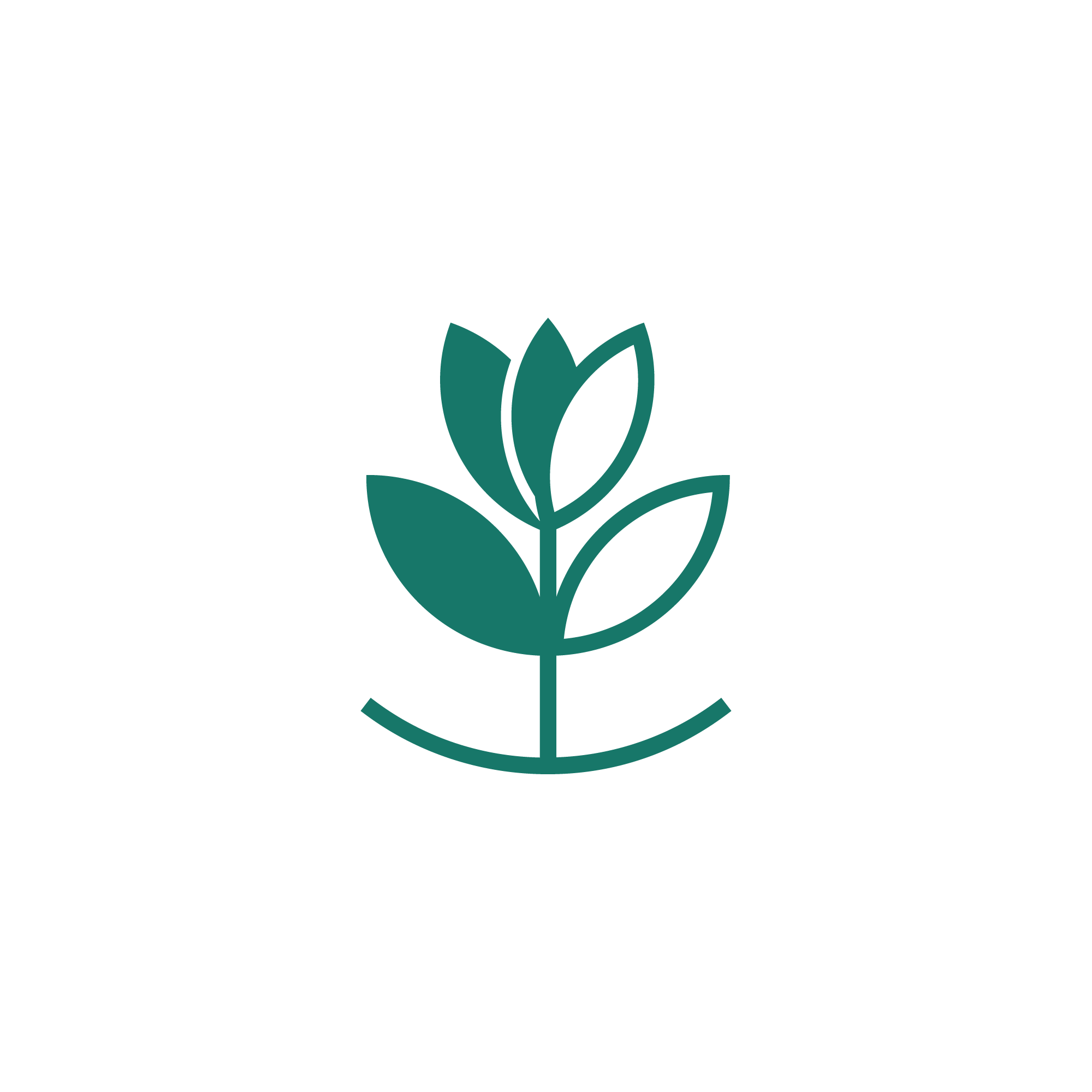 BUILDING ON THE PAST
Planning for debt repayment
Improving credit score & knowledge
Discussing financial psychology
Refinancing loans & mortgages
Updating accounts in old retirement plans for best fit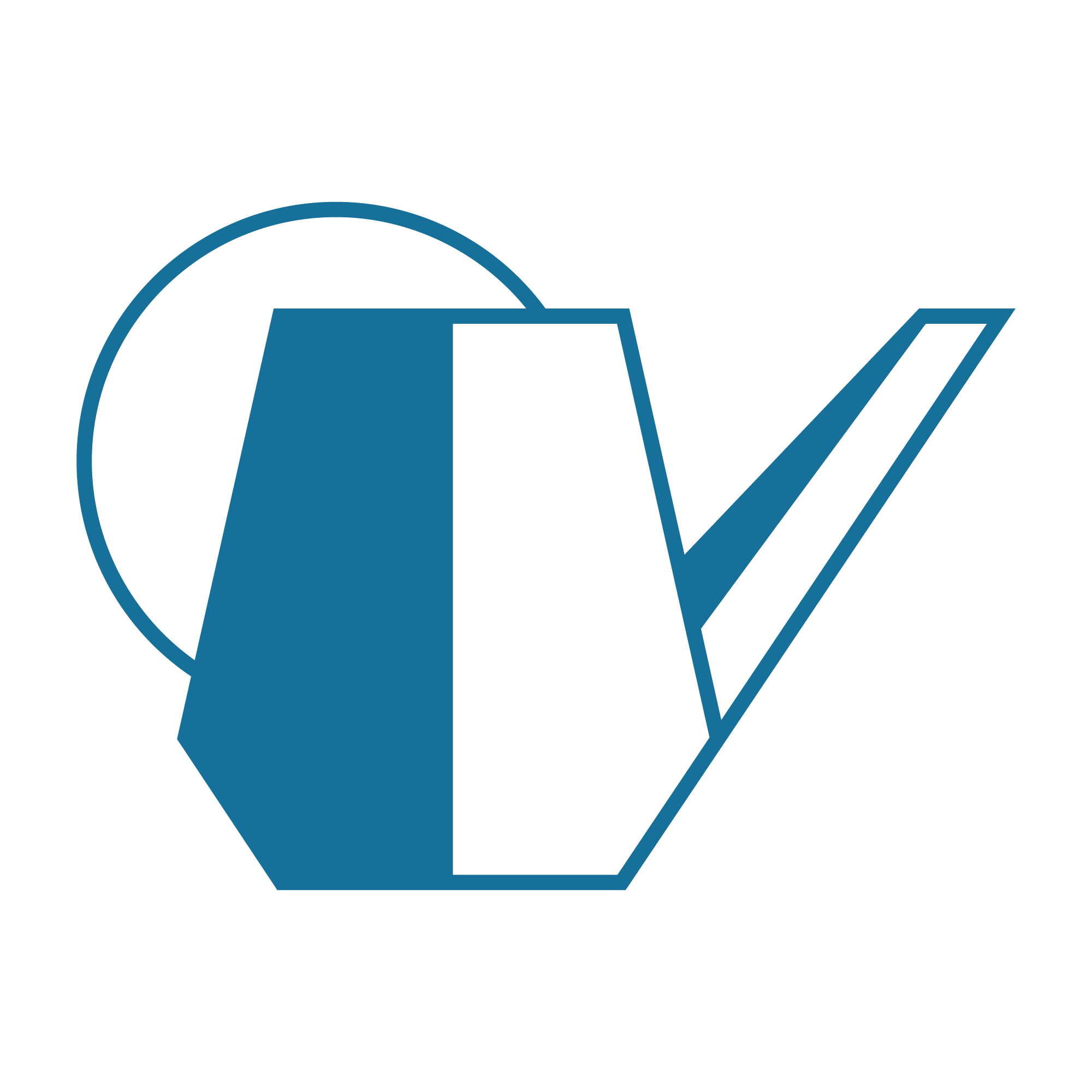 ENHANCING FINANCES TODAY
Creating budgets & savings plans
Reviewing & recommending investments
Discussing major decisions & transitions
Facilitating the process of partners combining finances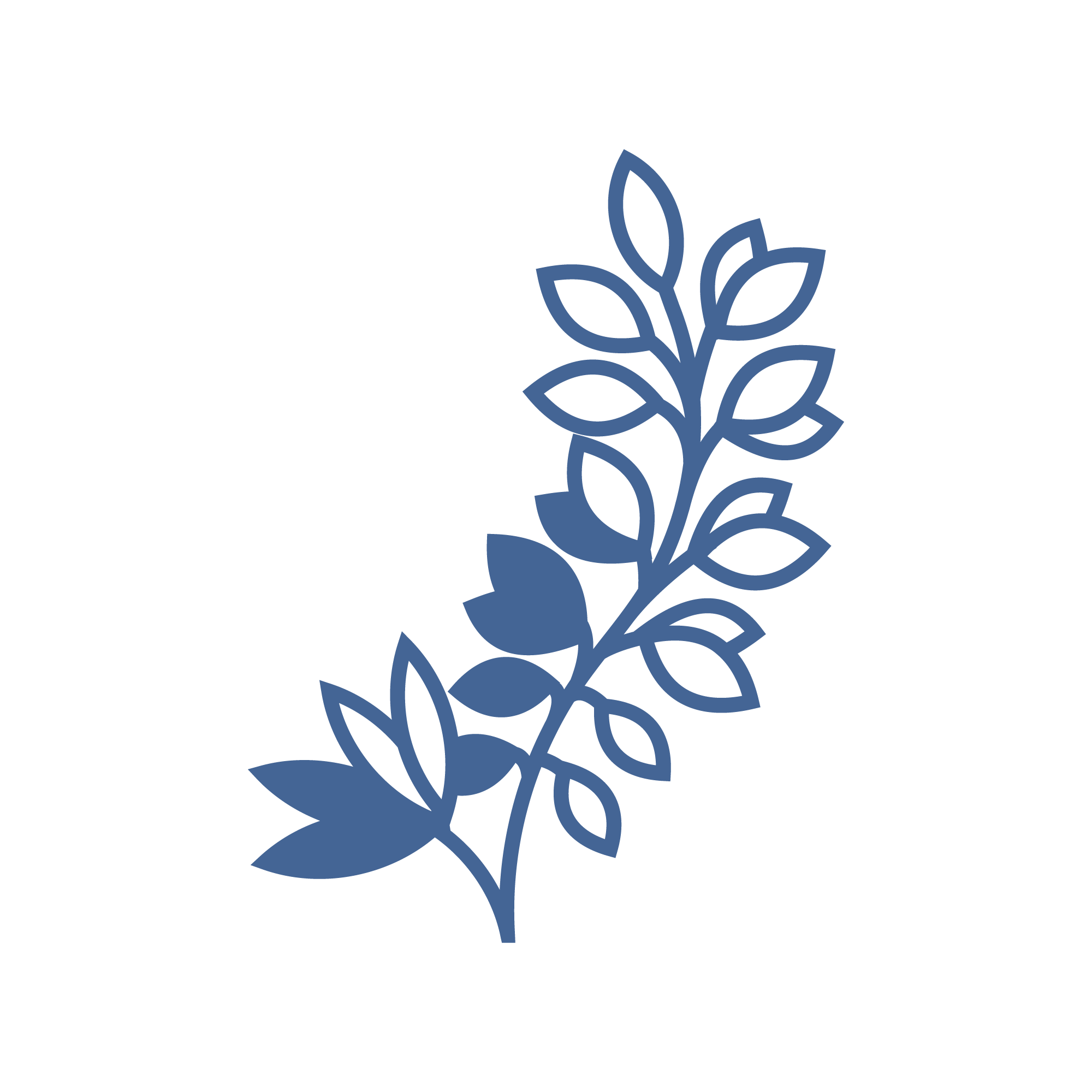 PLANNING YOUR FUTURE
Driving the goal setting process
Preparing for major expenses & events
Choosing account types & retirement plan options
Planning for your ideal retirement
Determining appropriate asset allocation
Here's how it works.
As a subscriber, you're entitled to 15 minutes of one-on-one advice each month. We can have one formal meeting, or touch base throughout the month, depending on your schedule and style. You're welcome to call us or schedule a web meeting to talk through and work on whatever you need. We'll make sure you have any materials needed for the meeting and will follow up with any information or tools we discussed. Our advisors will also be available to you via e-mail to answer ongoing questions during the month to keep you on track. We want our community to remain engaged and learning. As a subscriber, you'll receive regular e-mail communications with personal finance advice, interesting articles, and webinars and videos by our team and other organizations.


How it's different.
We are fiduciaries in this capacity, which means we put your best interest first. Our month-to-month model gives us the flexibility to build a program unique to your goals, questions, and schedule. We understand that you may have assets in different places. We look at the full picture and put all of your financial information in one place to ensure that you have a streamlined plan for the future. Our ultimate goal is to make managing your finances easier than ever.


Affordable & contract-free.
This program is $60 a month, charged on the 15th. You can cancel anytime, and your membership will expire at the end of that month. We have a simple online form to get you set up on auto-pay. The only (electronic) paperwork required is our "Wealth Management Consulting Agreement", which we can walk you through.


GET STARTED TODAY!