A TRUSTED FIDUCIARY PARTNER TO PROVIDE THE OPTIMAL
CORPORATE RETIREMENT PLAN FOR YOUR COMPANY

Partnering with Back Cove Financial for your company's retirement plan, you can feel confident that your plan delivers the investment options, services, and value your participants expect. We are honest, independent, experienced, and focused on the long-term financial success of you and your employees. We will listen first, guide you, and help you take ownership of your corporate retirement planning. As an independent firm, we have access to a virtually unlimited universe of plan vendors.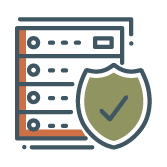 Fiduciary Management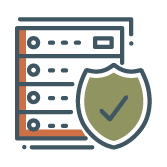 As Plan Sponsor, you have a Fiduciary role with regards to the oversight of your plan. How you manage your plan falls under intense scrutiny from the regulatory bodies responsible for protecting your participants.
As an Accredited Investment Fiduciary, we share this role with you. We will help you implement procedures and processes designed to help not only protect you, but also put the interests of your participants first.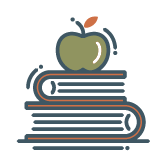 Participant Services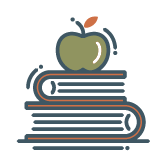 Perhaps our greatest strength is helping your participants. Our advisors are educators at heart, with real-life experience in wealth management and financial planning. We have helped hundreds of participants with topics ranging from asset allocation adjustment to family matters and credit scores.
Our customized Financial Wellness Program gives your employees access to a Certified Financial Planner and Accredited Asset Management Specialist, who can help with all facets of their financial lives. Studies have shown that today's workforce is under considerable financial stress, which can lead to poor productivity and higher healthcare costs. Our Financial Wellness Program is designed to help reduce this stress and make your employees better prepared for retirement.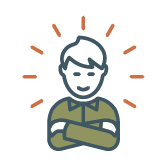 The Value of Independence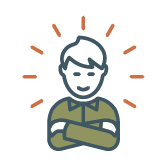 Because we are not beholden to any specific product or vendor, we are in a position to offer unbiased advice in all areas of your retirement plan. Our loyalty is to our clients, not products or vendors.
We are highly flexible and can customize the services we provide you. For example, we work with some companies who only want us to provide education and other who only want help with investment selection and fee benchmarking. We can do it all, or just help in the areas where you feel you need our expertise.
Compensation structure: We work for a negotiated fee, and do not earn commissions from any products.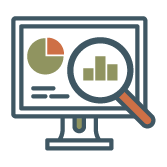 Investment Expertise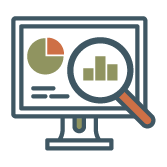 Our team has over 75 years of combined investment experience. We have in-depth knowledge of the capital markets and the many investment vehicles available to today's investor. As your partner, we will help you implement a policy statement, select appropriate investments, and provide ongoing detailed metrics-based monitoring of your plan.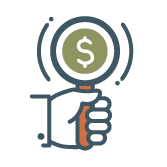 Benchmarking & Vendor Search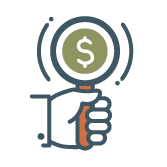 As independent advisors, we have access to a virtually unlimited universe of plan vendors. We can help you select and monitor the vendor that is the best fit for your company. Through our process, we will consult with you on various pricing options, review proposals from all vendors, and facilitate meetings directly with them.
Once your plan is established, we will continue to monitor the performance of your chosen vendor as well as the cost of services. We will benchmark their costs against plans of similar size, and work to renegotiate fees when appropriate.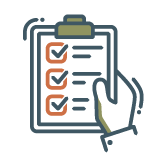 Customizable Plan Design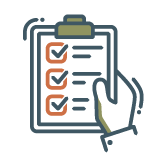 We advise on many aspects of plan design, from adding Roth options to 404(c) compliance and QDIA. We can help with strategies to maximize contributions and help create employee loyalty. In addition, we keep our clients appraised of any legislative changes that may impact your plan.