you will feel welcome when you walk through our doors, AND BREATHE EASIER WHEN WE ARE DONE.


Our Core Values
We believe in creating an environment that is respectful, trustworthy, and empowering. Here are the values our team commits to uphold:
We are independent, and not beholden to any product; we recommend only what is best for you.
We tell you the truth always, and are completely on your side.
We will take the time to help you understand, feel more in control and make informed decisions.
We are committed to ongoing education so that our knowledge and professional skills are relevant to your life circumstances.
We live and work in this community, so we give back by volunteering our time as much as we can.
Our goal is to establish long-term relationships with you, so we can effectively support you to live life on your terms, making sure your finances match your ever-changing needs.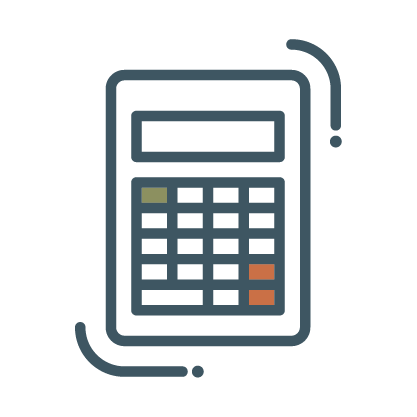 Financial Independence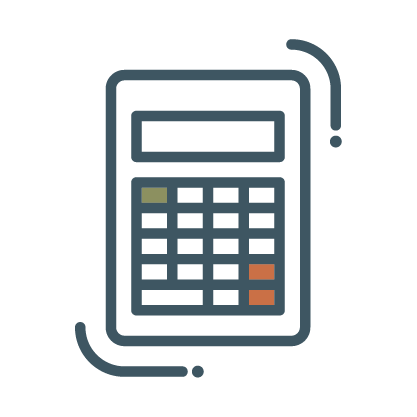 Everyone wants to be sure they have enough. We will help you create a plan that fits your life and works toward your goals.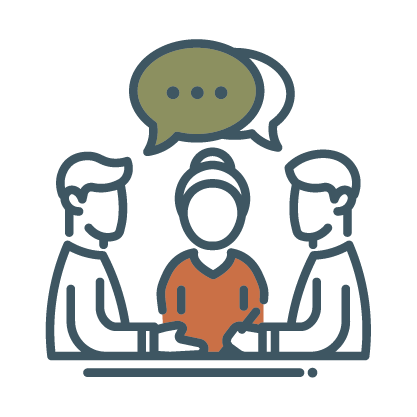 Objective Financial Counsel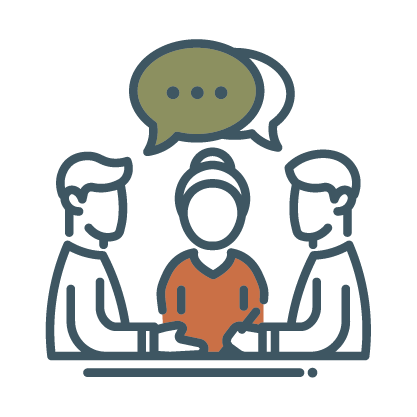 We are arm's length from your legacy and can give you objective financial advice through the challenges you may face and the milestones you will celebrate.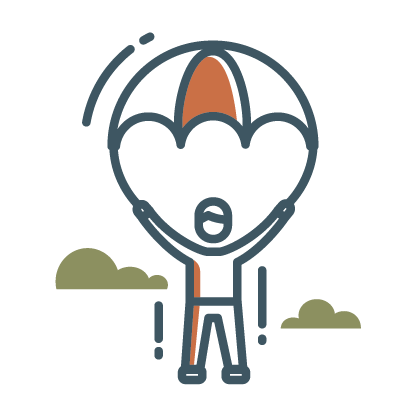 Cash Reserves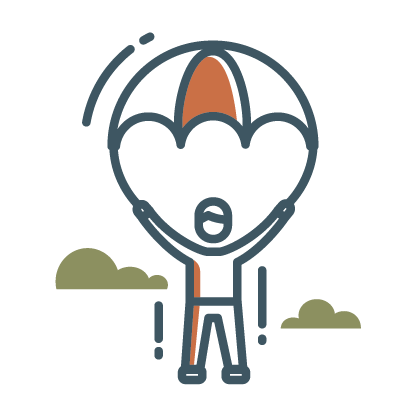 We will get to know you well enough to understand what is happening in your life, so we can help you plan for the unexpected.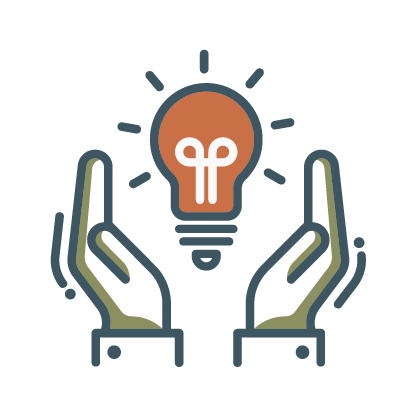 Investing Psychology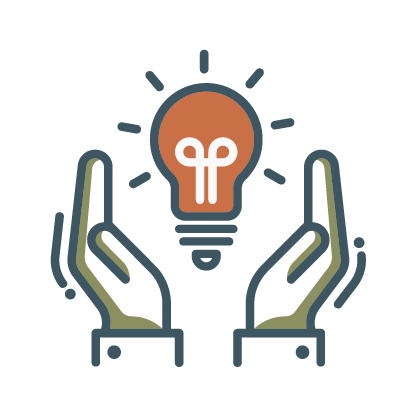 We will make sure you understand how your money is invested, because you are worthy of clear, transparent advice. We want your investment plan to reflect your goals and your values.