GET EMPOWERED WITH OUR FINANCIAL CALCULATOR TOOLS
At Back Cove Financial, we've found informed investors to be our best clients. Use these free tools on your computer or mobile device to play out different investment, savings, and borrowing scenarios—and then discuss them with your Advisor.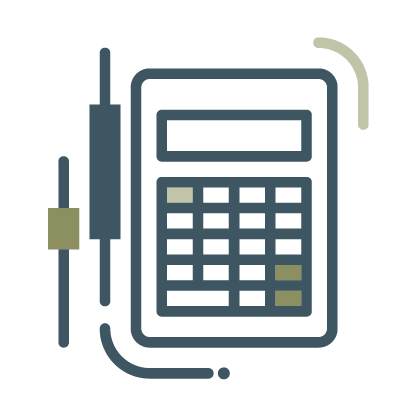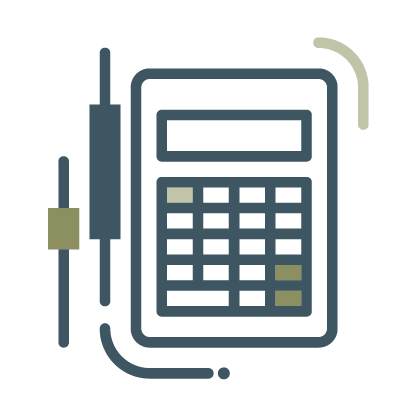 Investment Returns Calculator
Look at how your nest egg might grow depending on changes in such factors as inflation, rate of return, time frame and more.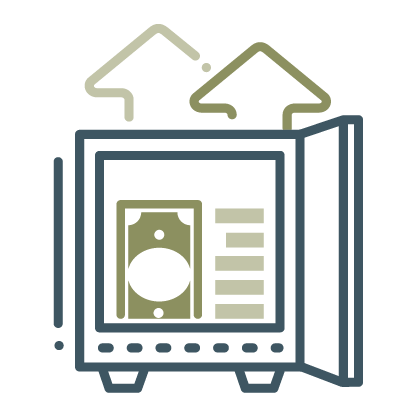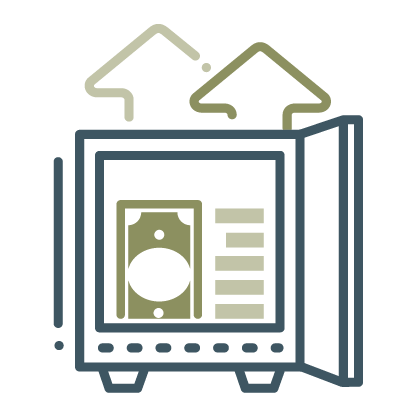 Roth IRA vs. Traditional IRA Calculator
Find out which type of IRA will help you save more in the long run, based on your income, taxes, and other factors.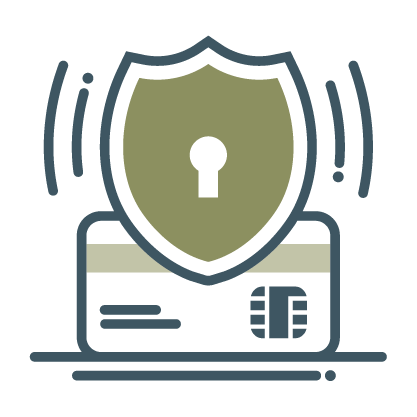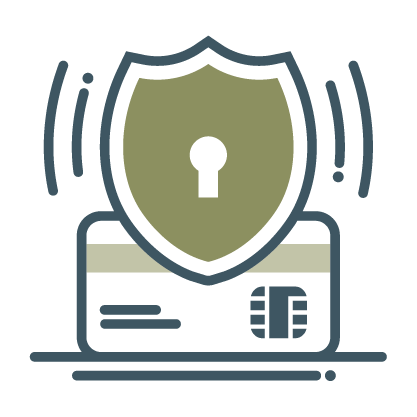 Cost of Debt Calculator
Before you take out a loan or tap a line of credit, find out the real cost you'll pay over time.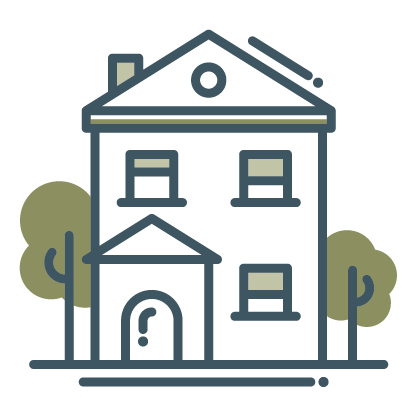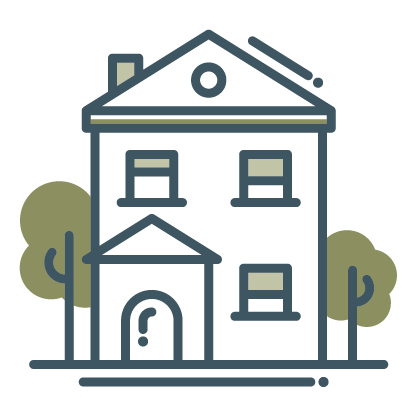 Mortgage Payoff Calculator
Learn how much increased monthly payments can save you in mortgage interest costs.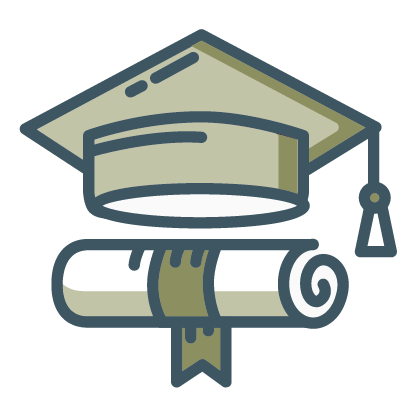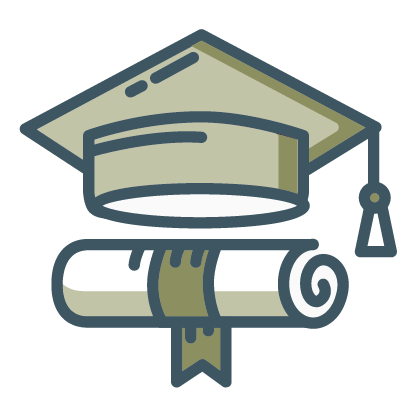 College Savings Calculator
You probably know that it pays to start a college savings plan as early as possible. This Calculator helps you decide how much to set aside, depending on your goals and when you begin.
Please note: All financial calculators require a Java-enabled browser. For best results, use Internet Explorer 4.0 and higher.
Information and interactive calculators are made available to you as self-help tools for your independent use and are not intended to provide investment advice. We cannot and do not guarantee their applicability or accuracy in regards to your individual circumstances. All examples are hypothetical and are for illustrative purposes. We encourage you to seek personalized advice from qualified professionals regarding all personal finance issues.
This information is provided to you as a courtesy. When you link to any of the websites provided here, you are leaving this website. We make no representation as to the completeness or accuracy of information provided at these websites.